Zagreb
We started our trip in Zagreb, the capital of Croatia, where we rented a small apartment.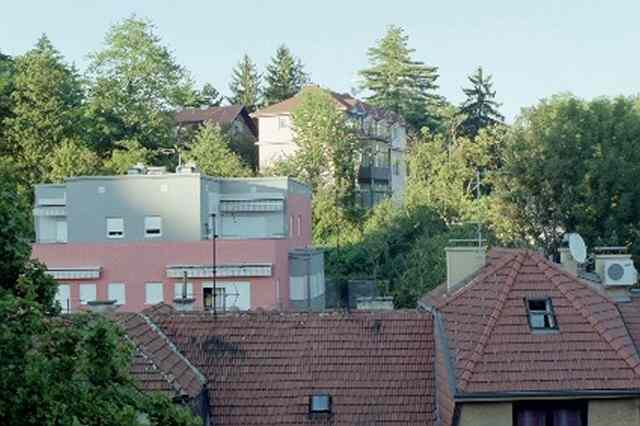 The kids were happy with the apartment...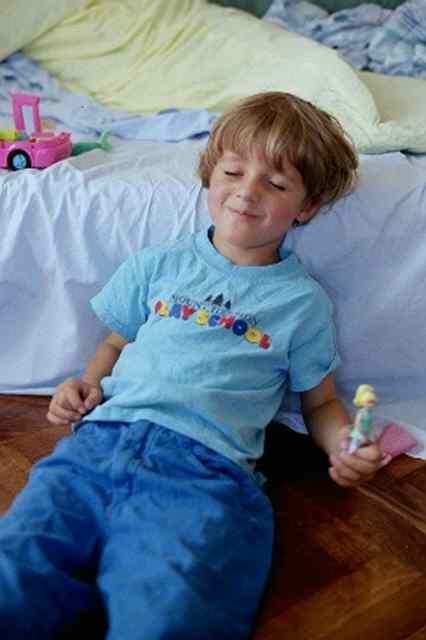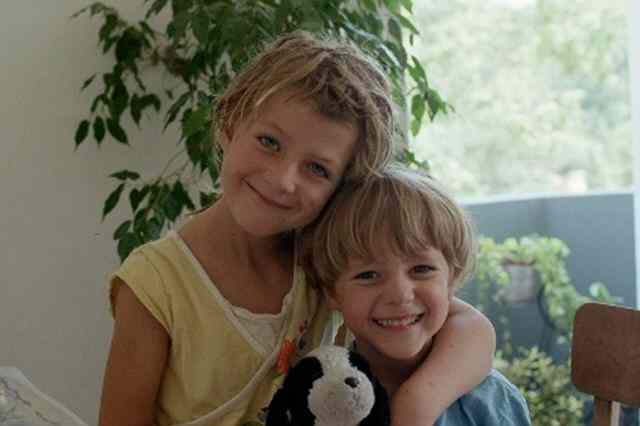 ... although it did get a bit messy.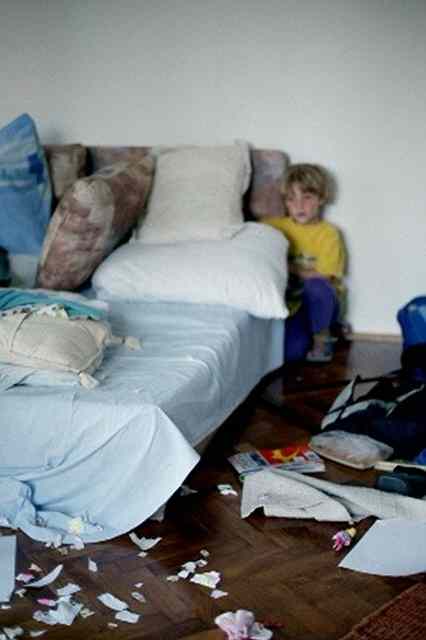 We were also in the middle of a heat wave.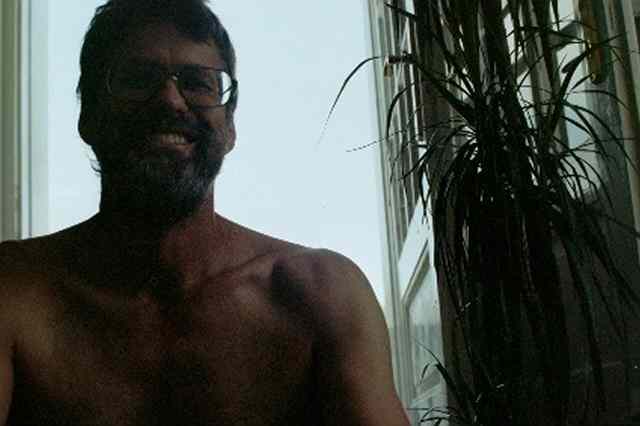 We went out to see the town ...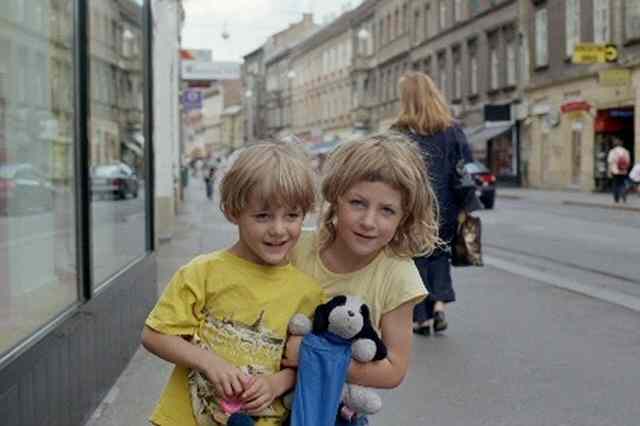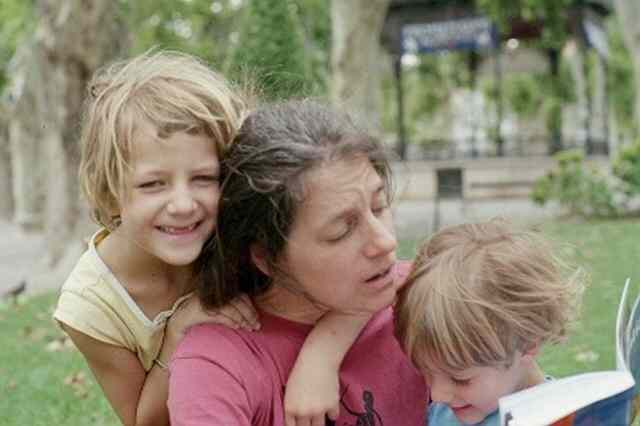 ... ride the trams ...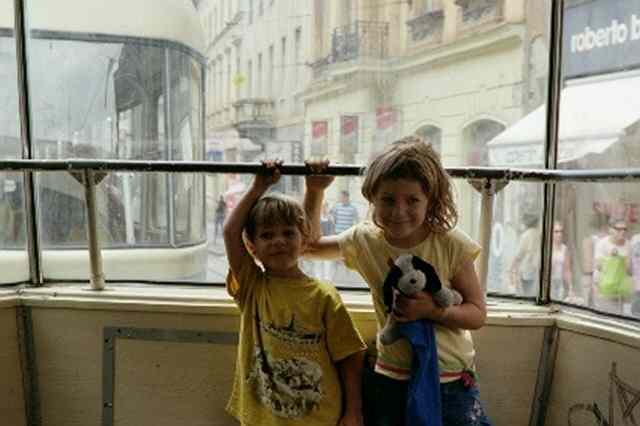 ... and sample the local climbing scene.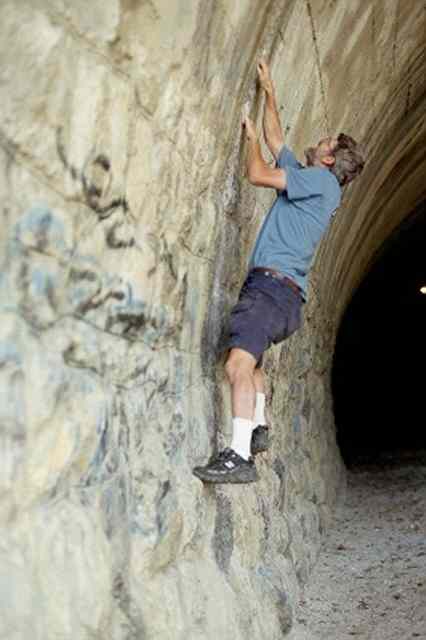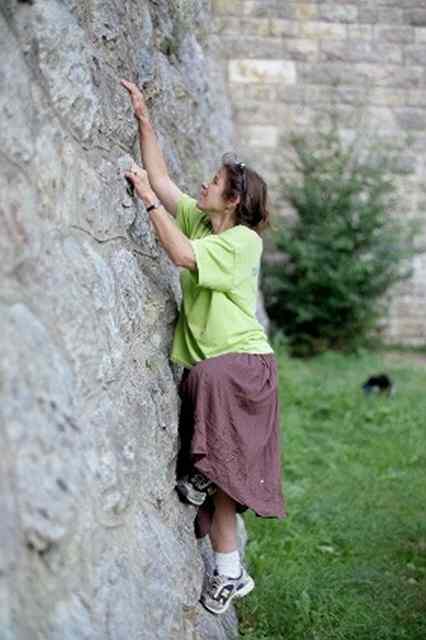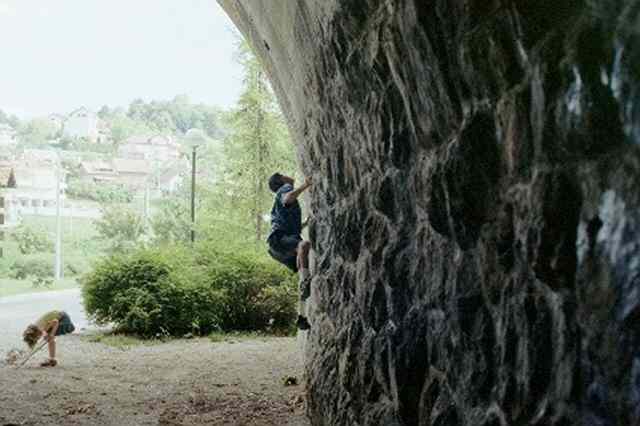 Then it was time to rent a car and see the rest of Croatia.