Plitvice Lakes
Plitvice Lakes National Park is a series of lakes connected by travertine waterfalls. Travertine forms when calcium carbonate (limestone) is deposited from the water, as shown here on underwater plants and a larger wall.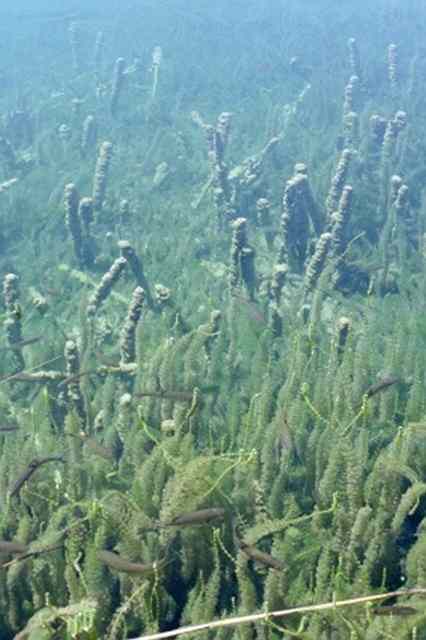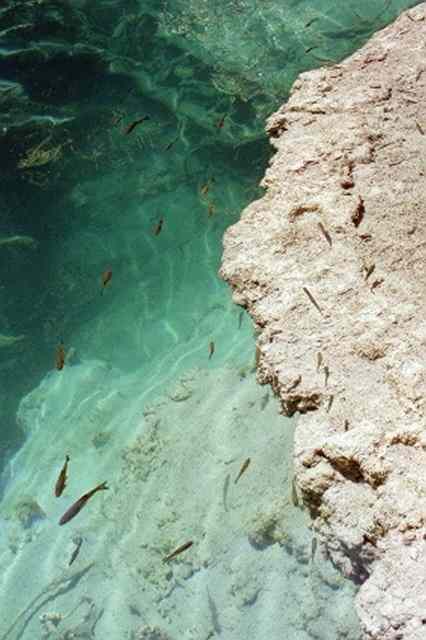 It eventually forms barriers, creating waterfalls.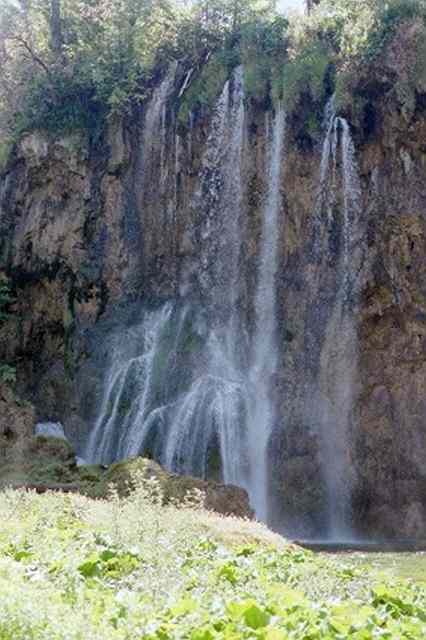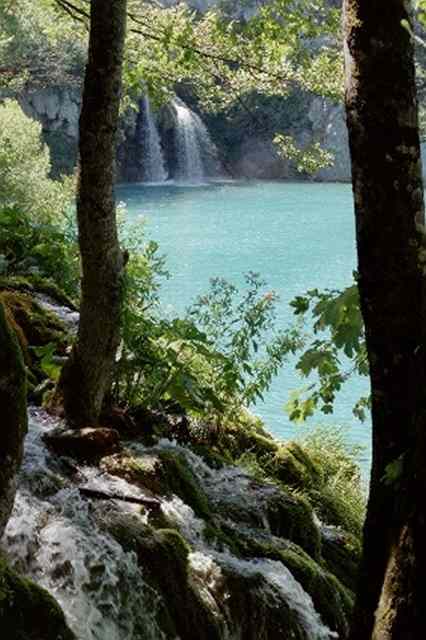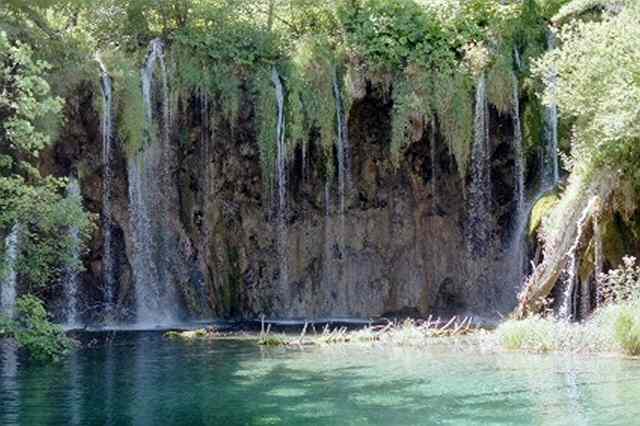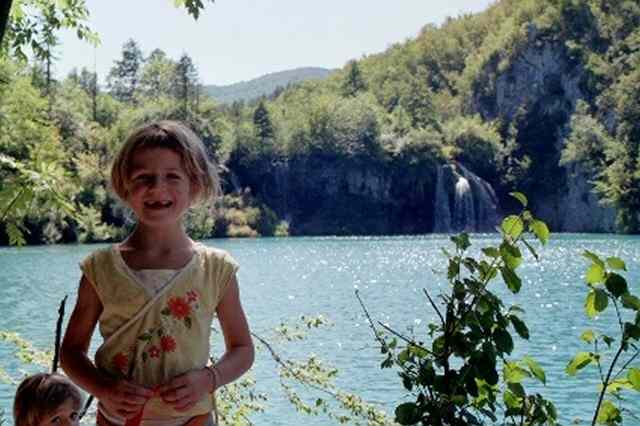 The park is home to a number of caves...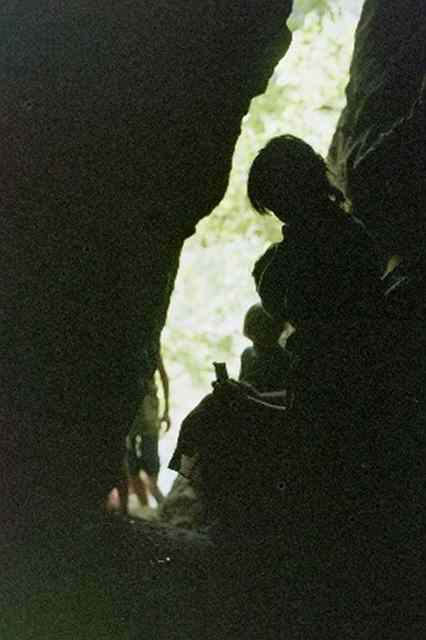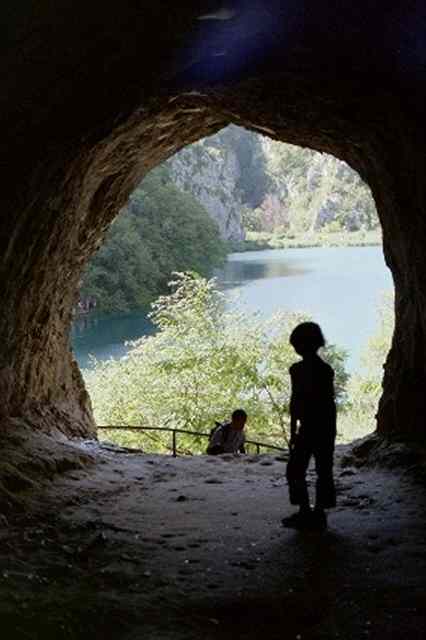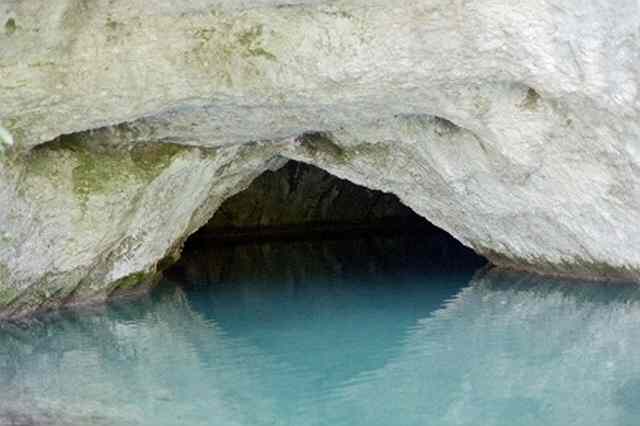 ... including one that tunnels through the cliff to exit the canyon.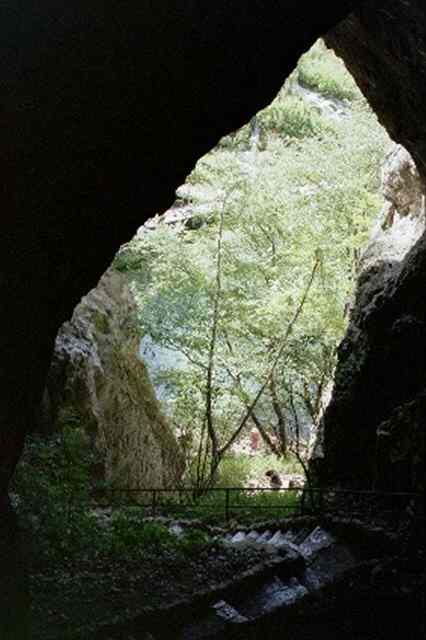 It is also the most popular tourist attraction in Croatia -- at times, it felt more like Disneyland than The Great Outdoors.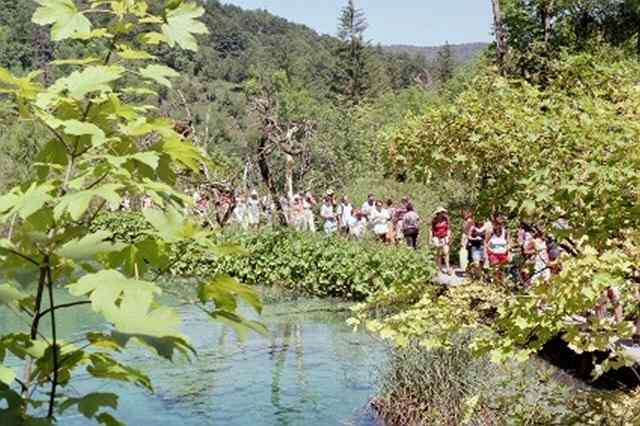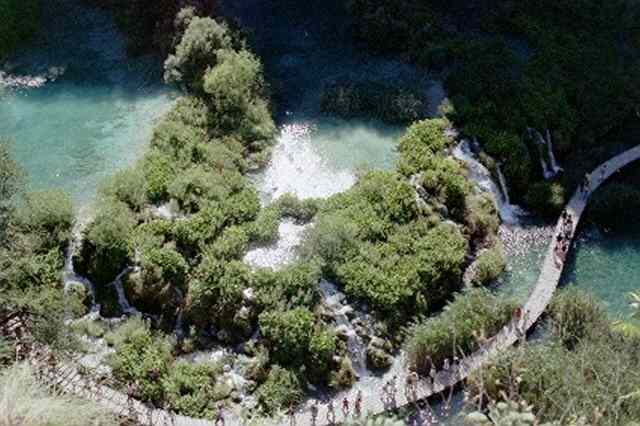 We were lucky enough to stay at a small cottage, where the owner's dog had just had puppies. It was probably the highlight of Ellie's trip.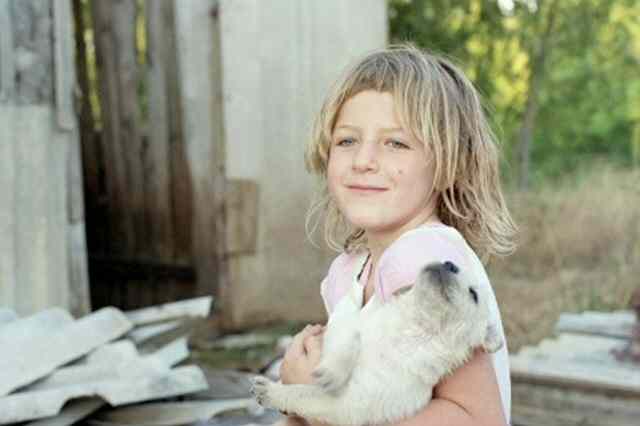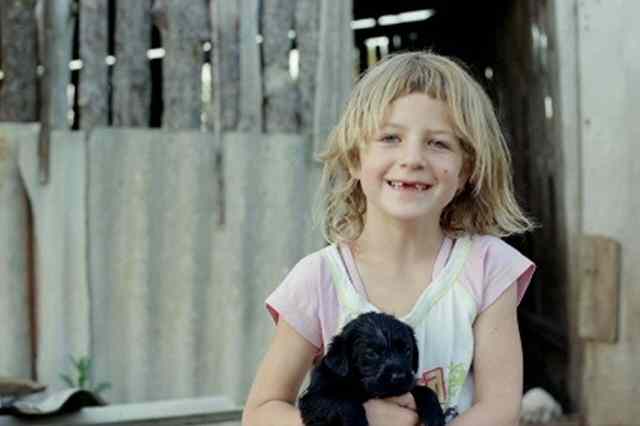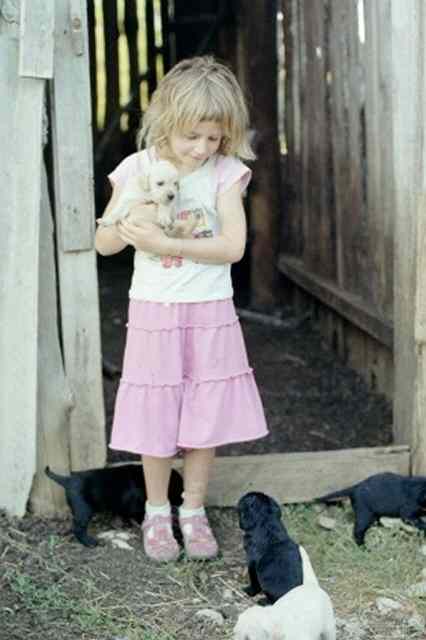 Here's the view from our the back window.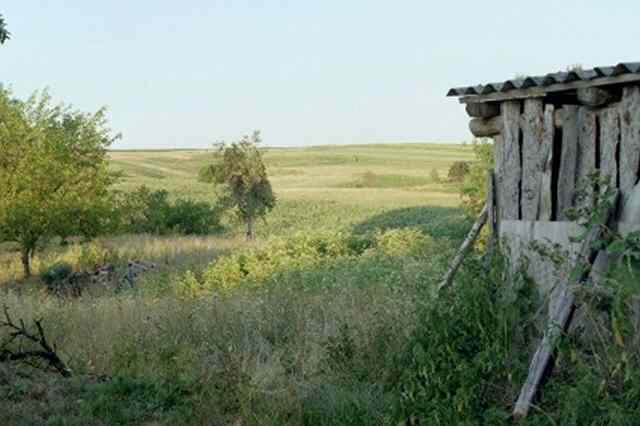 We also got to climb trees ...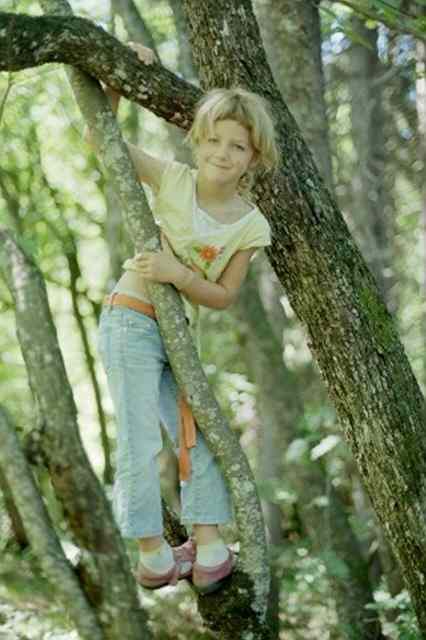 ... ride horses ...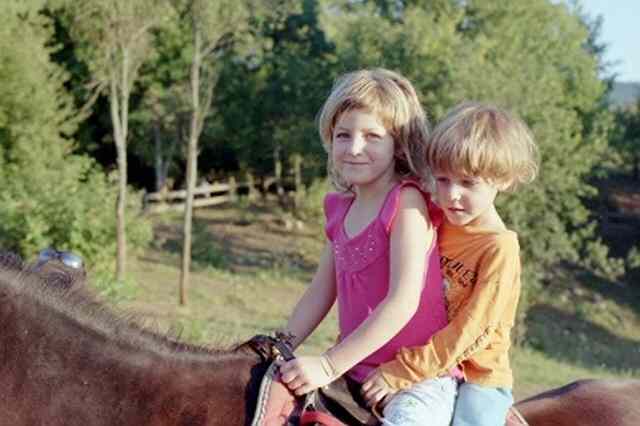 ... play with the local kids ...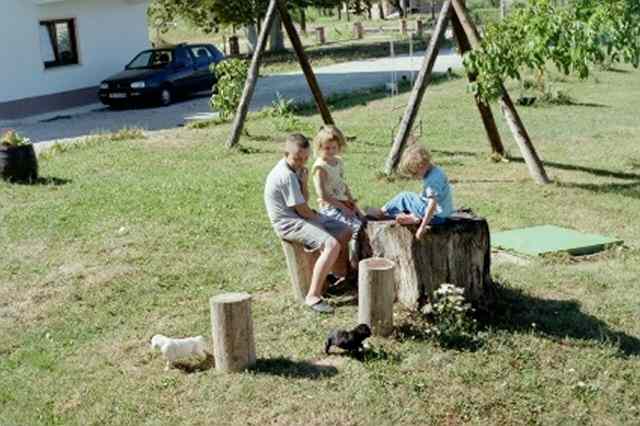 ... and view the endless sinkhole plains.