Julian Alps
From Postojna, we traveled north to Bohinj Lake in the Julian Alps.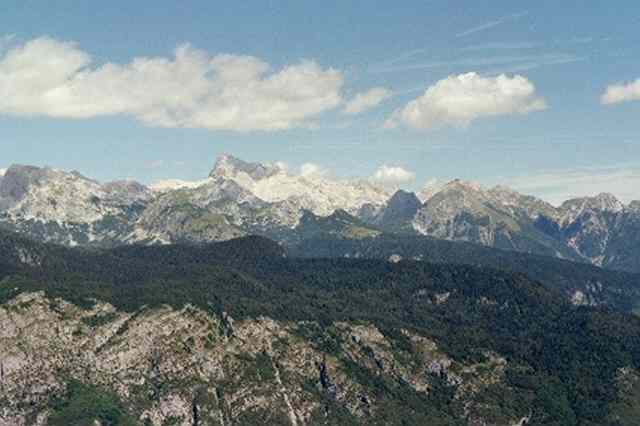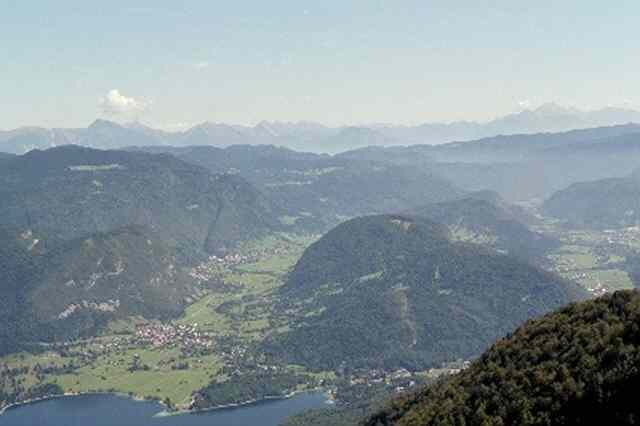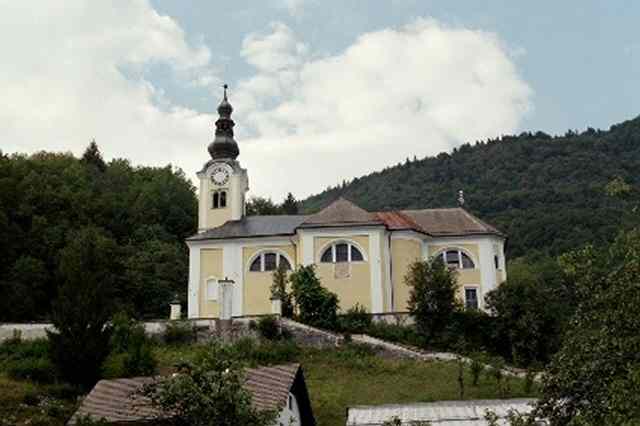 The apartments there were nice enough, but expensive, driving Karin to drink...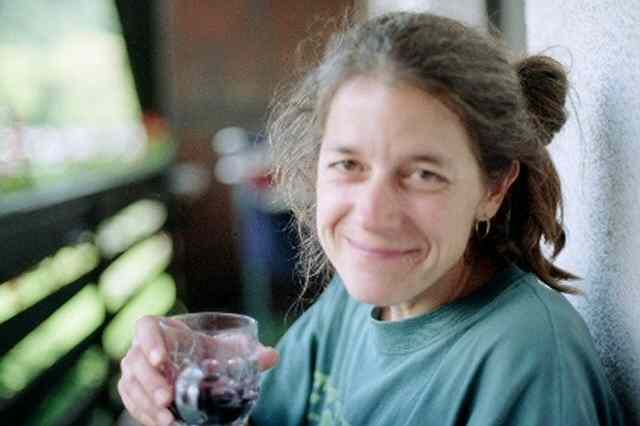 ... and Ellie to pose.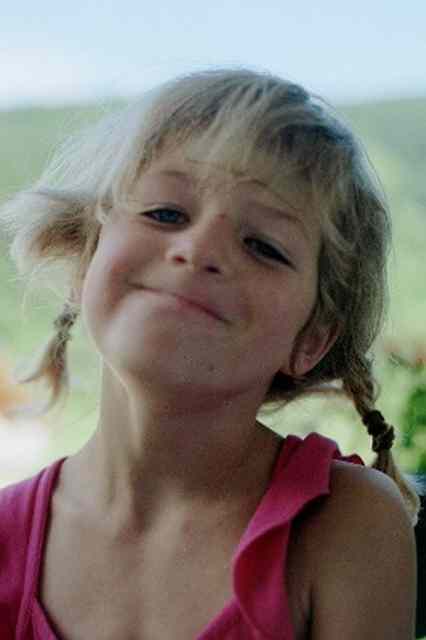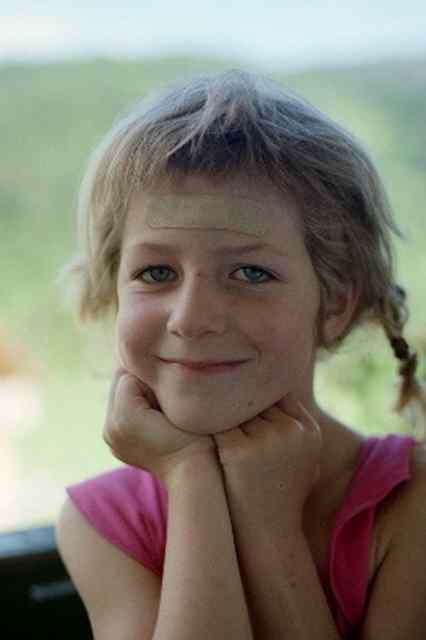 Still, we were able to make ourselves at home.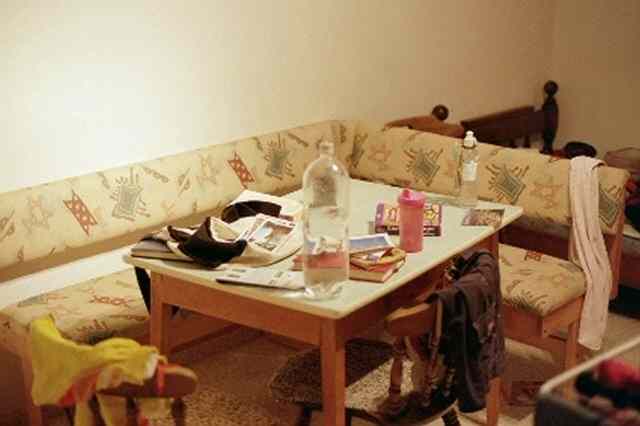 On our first day, we went canoeing and swimming.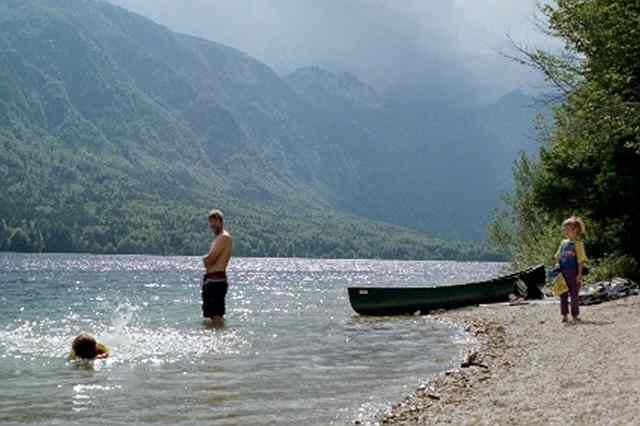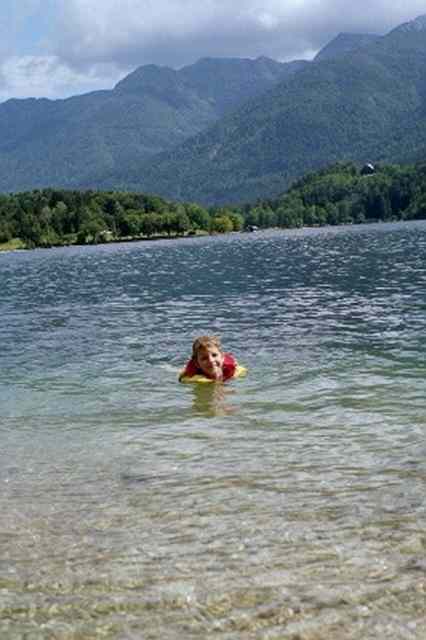 The next day, we did a five-mile hike.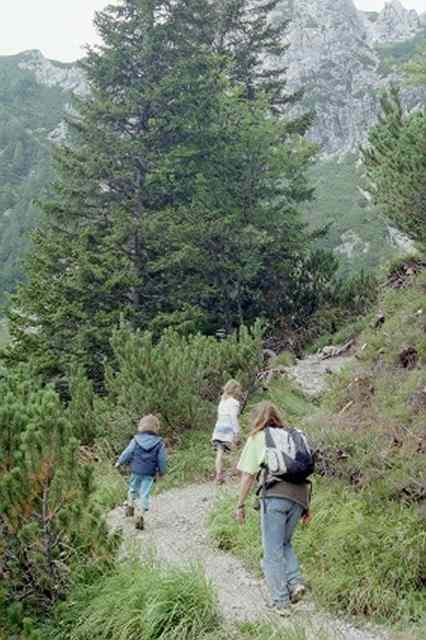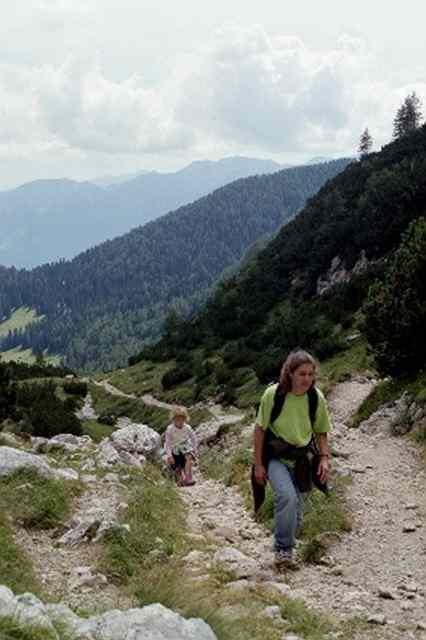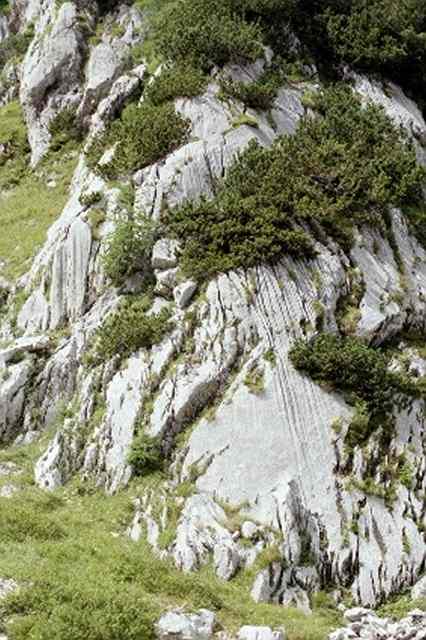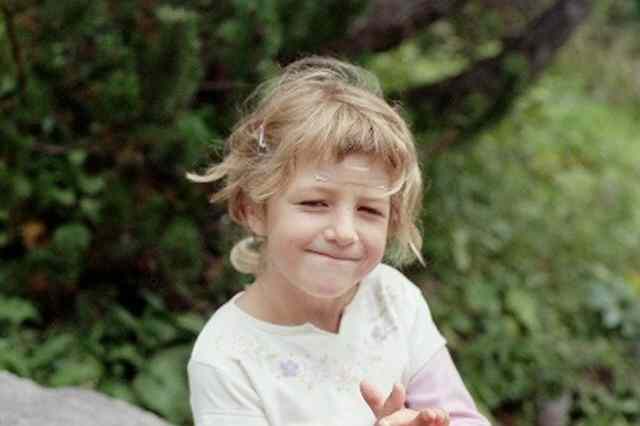 This being the Alps, it naturally led to an alp (meadow), complete with authentic Alpine cows. (For all you jokers out there, the cows are in the background.)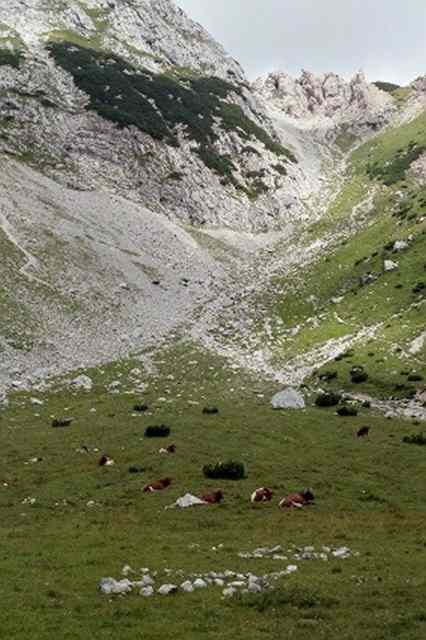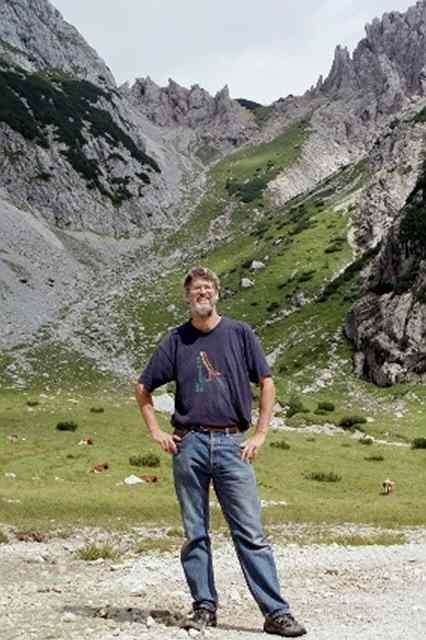 From there, we continued up to a pass.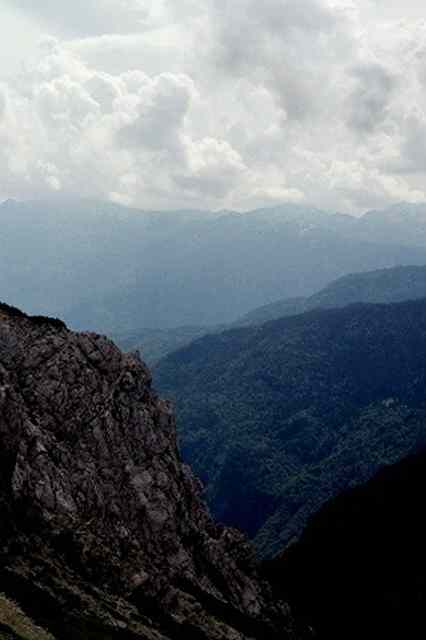 Everybody made it ...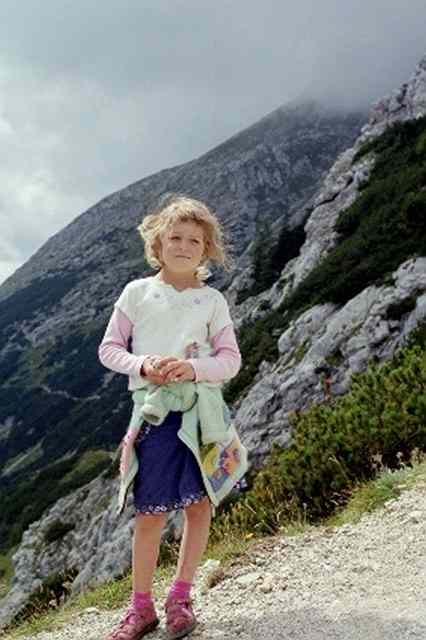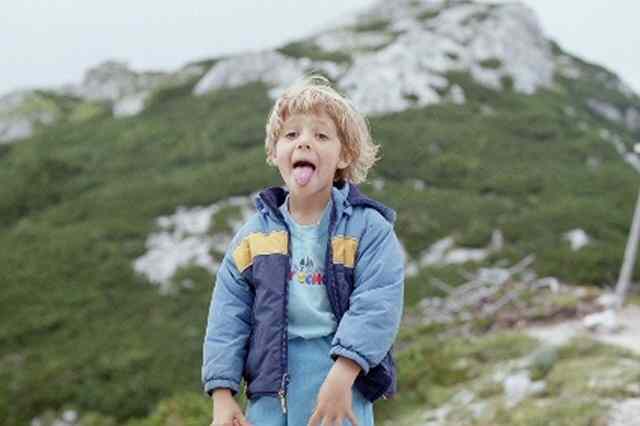 ... but some in better shape than others.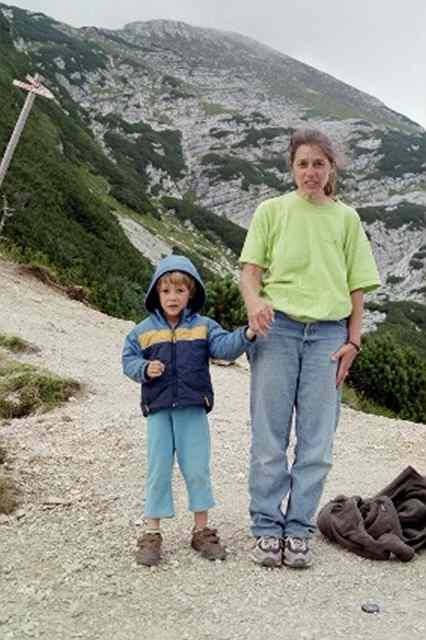 On our final day, we walked up and took the ski lift down. Yay!