Sladoled
Sladoled is not a place. For most people, it's part of a summer state of mind, although for Karin, it's a permanent state of being. It's also the Croatian and Slovenian word for "ice cream", and no vacation is complete without it. What follows is a geographic sampler of Sladoled.
Zagreb: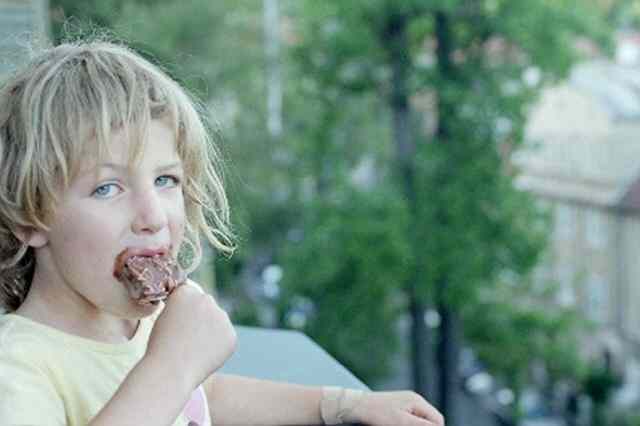 Plitvice Lakes: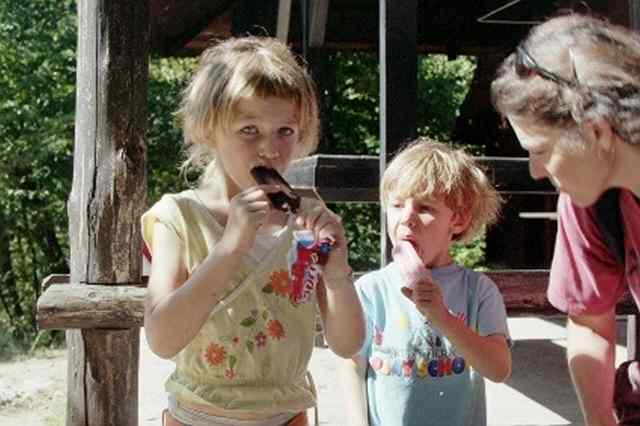 Zadar: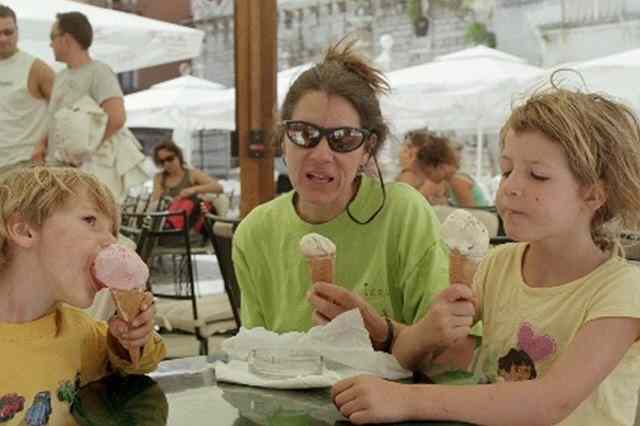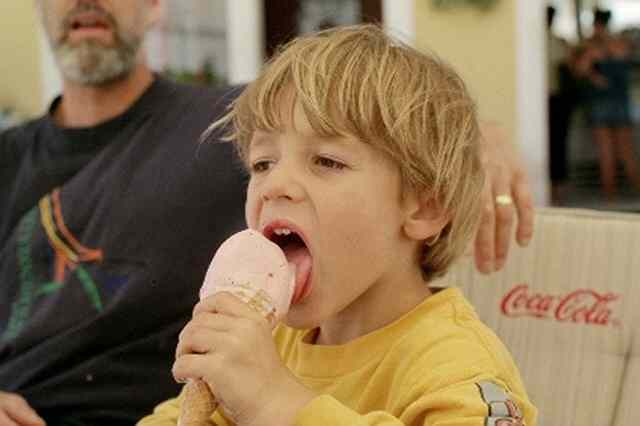 Island of Hvar: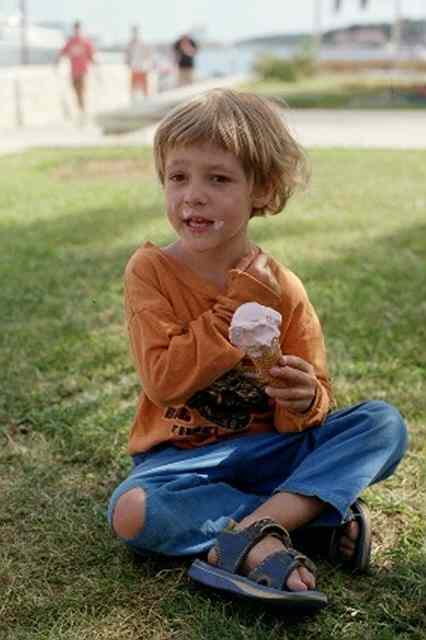 Ljubljana: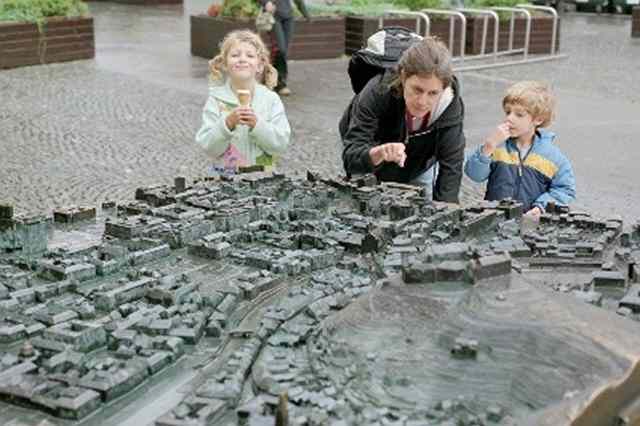 Of course, one does not live by sladoled alone. There's also cake ...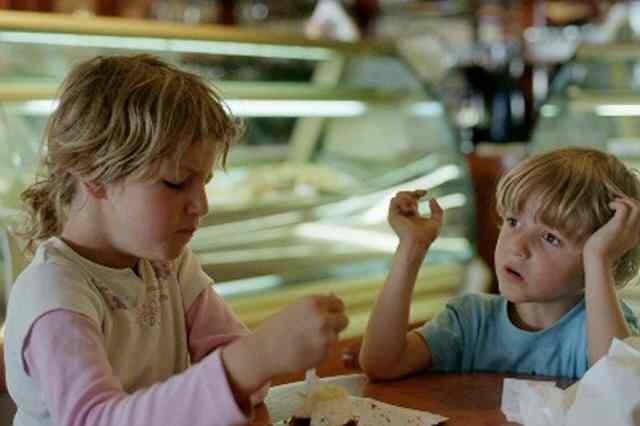 ... and popcorn.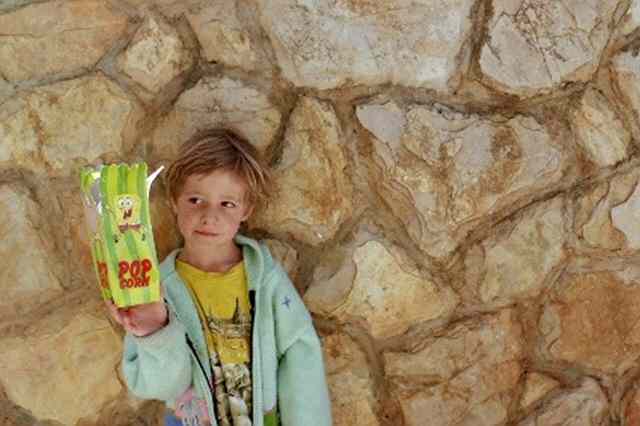 Thanks for sharing our trip.