Island of Hvar
From Starigrad, we traveled to Split.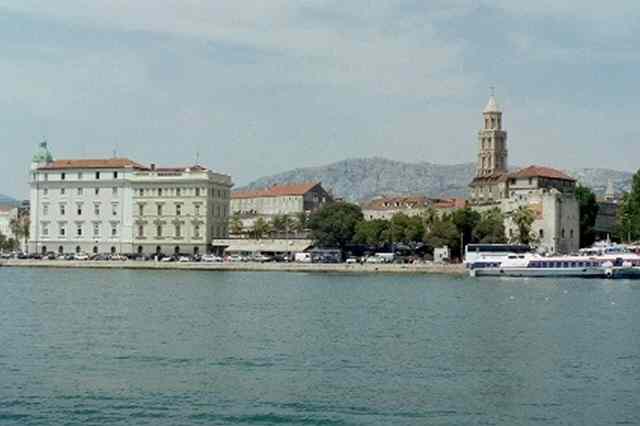 We then took the ferry to the island of Hvar. The guidebook assured us this was the chic-est island in the Mediterranean. I'm not sure about that, but we did find a nice apartment with an incredible view of the harbor in Jelsa.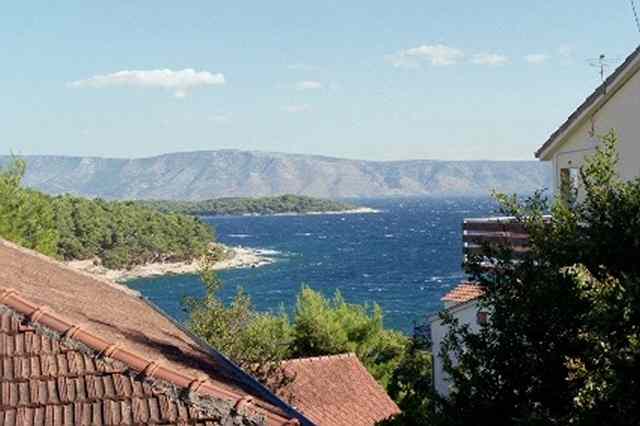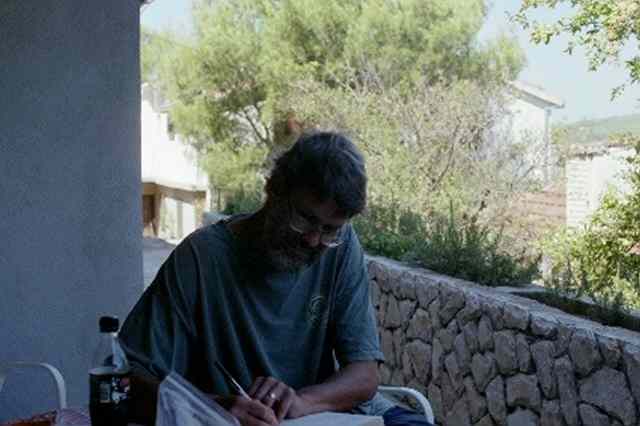 The next day, we went to a nearby cove for a picnic and swimming.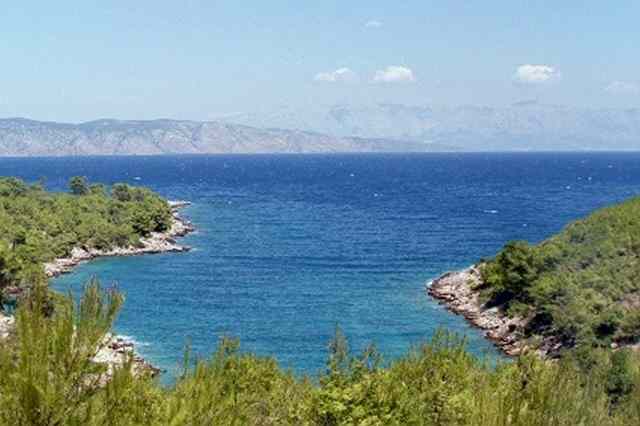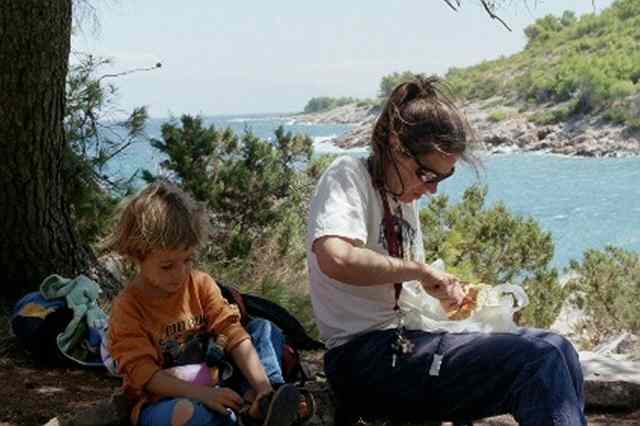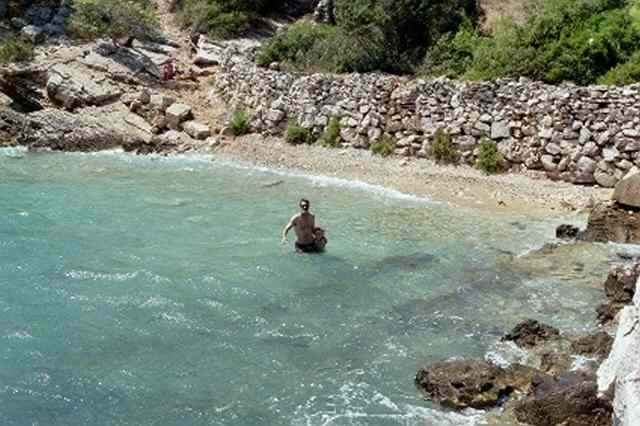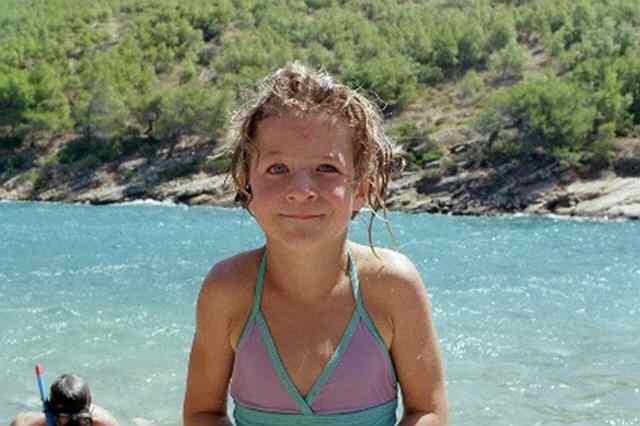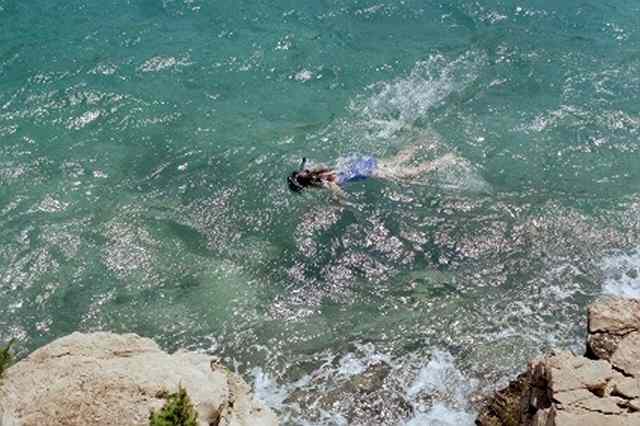 A short drive took us over the incredibly terraced hillsides ...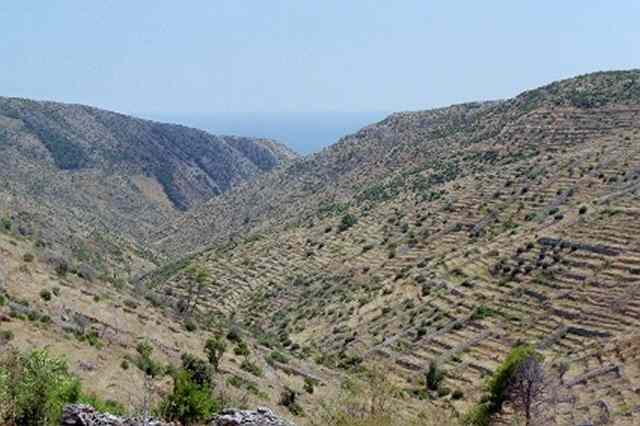 ... to the town of Hvar, reputedly the very seat of chic-dom. The motor yachts in the harbor were certainly big enough.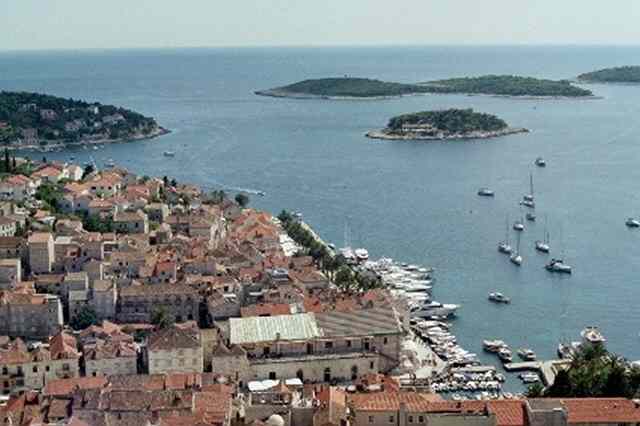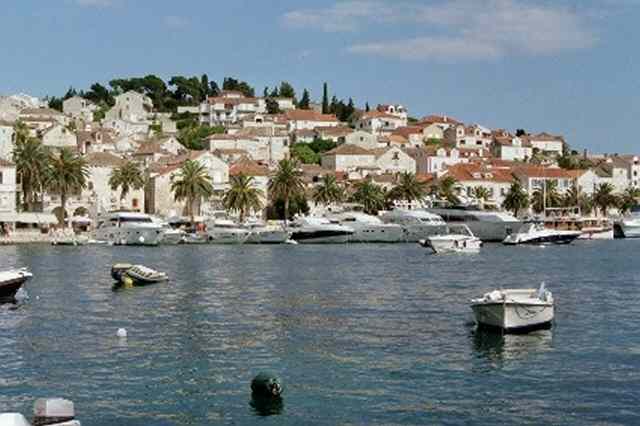 But the only starlet we saw was our own.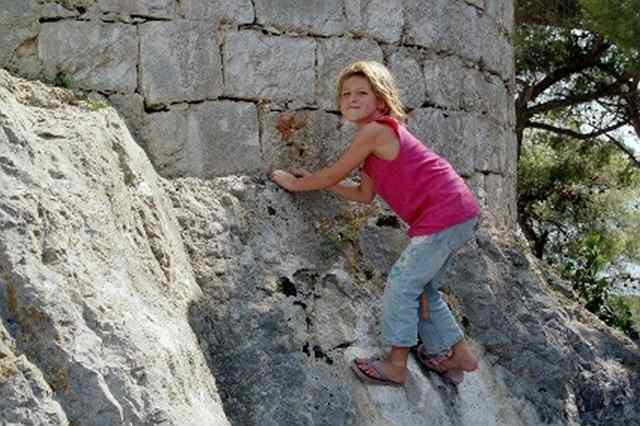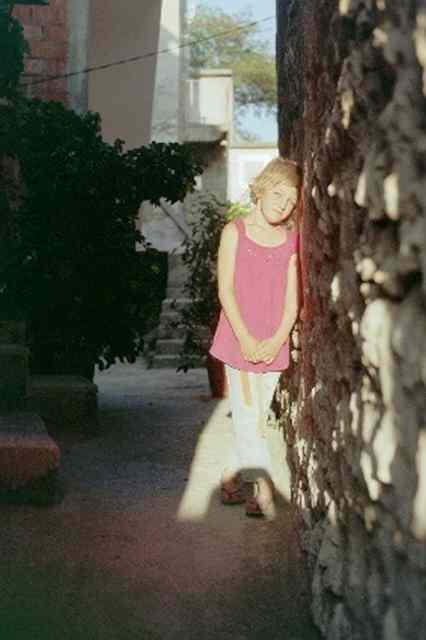 Our final day was spent boating. No, that's not the Kennedys.