Paklenica National Park
From Zagreb, we drove southwest toward the Adriatic ...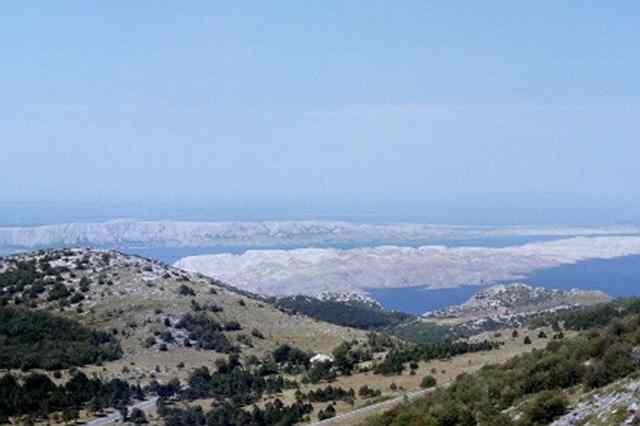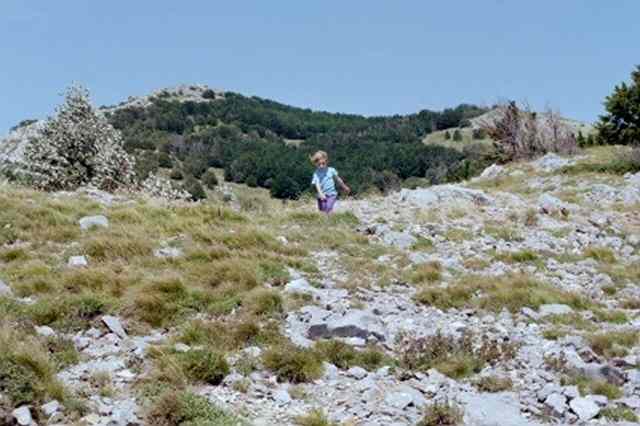 ... and then to the town of Starigrad, where we found an incredible duplex to stay in.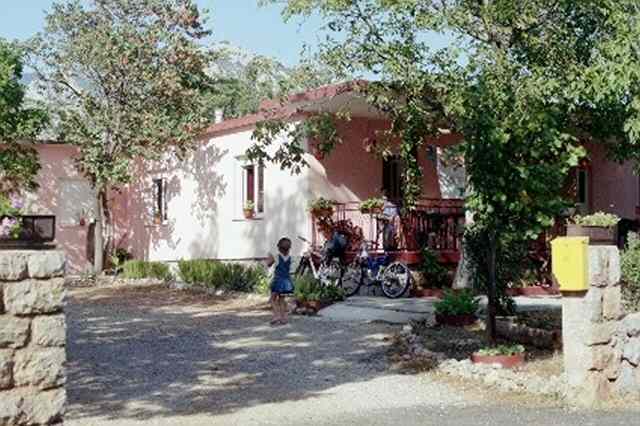 From there, we explored Paklenica National Park ...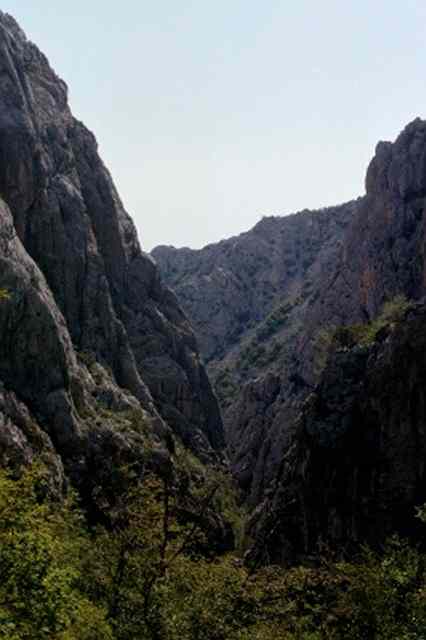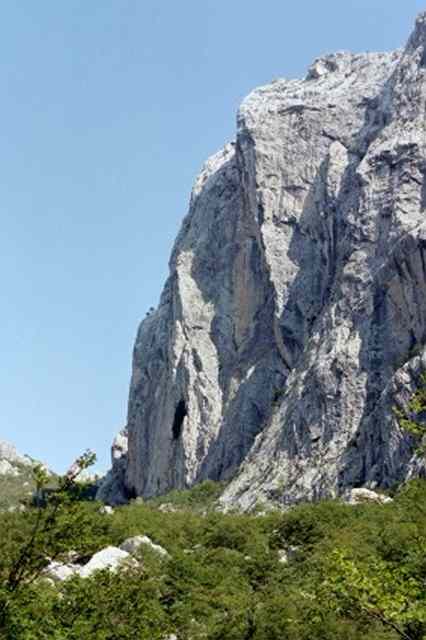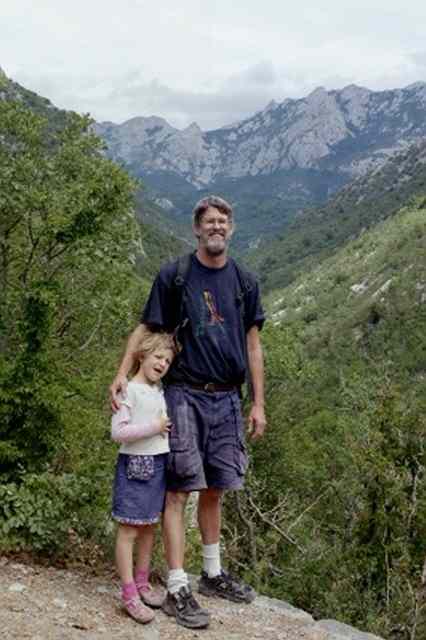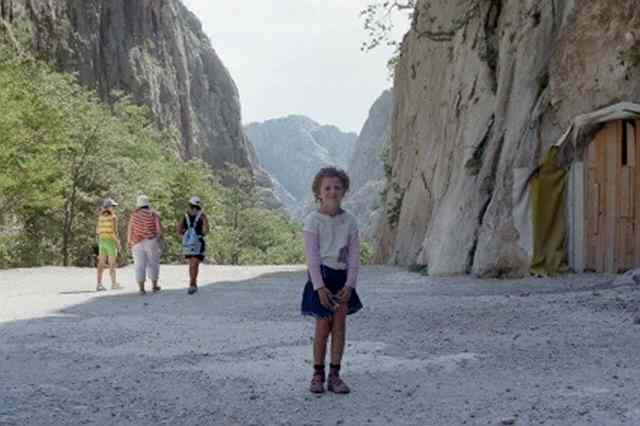 ... including a cave.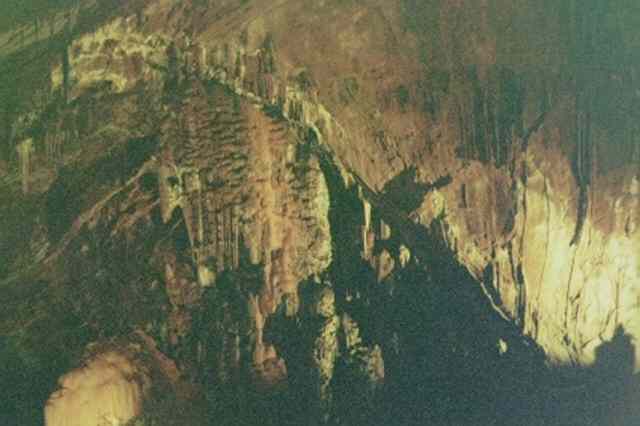 Of course, the kids just wanted to hang out at the apartment ...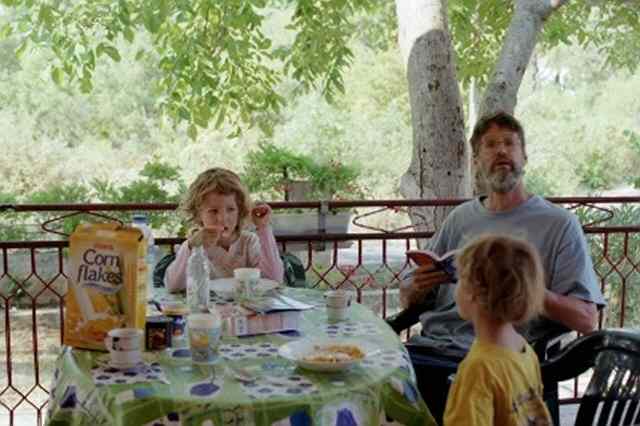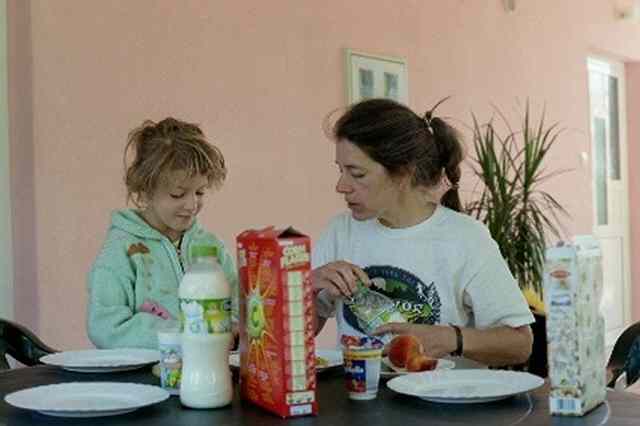 ... and play with the Croatian kids next door.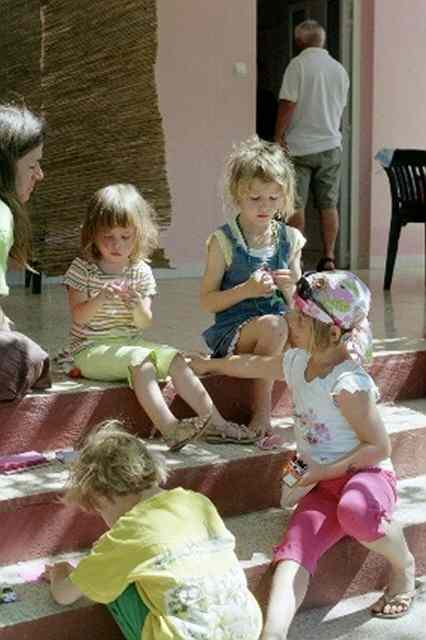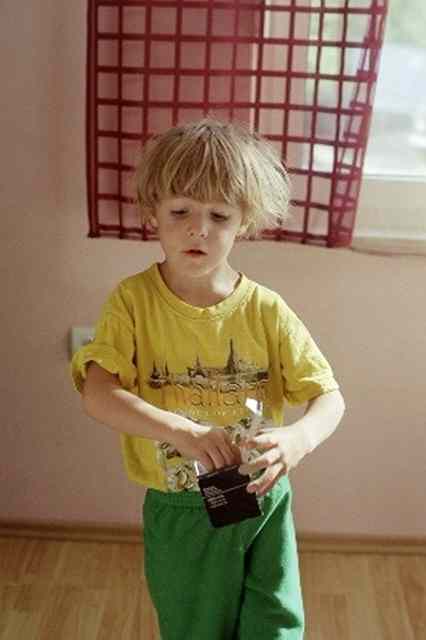 We did break for daily swims in the Adriatic. The salt had quite a starching effect.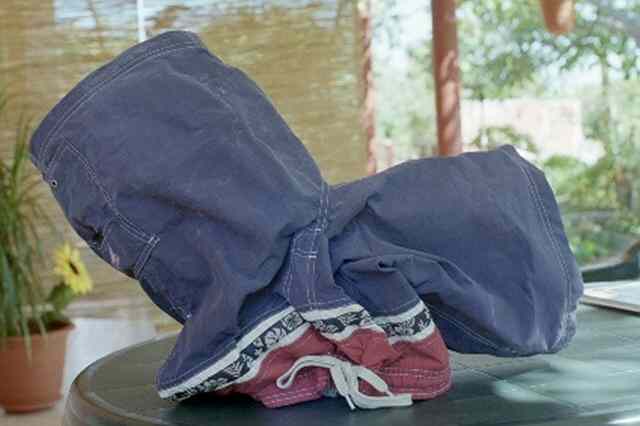 And we took a side trip to the old town of Zadar.